5 Cocktails to Try This Holiday Season
12.29.2021
The holidays are here, and with them the opportunity to delve into a whole season's worth of festive cocktails. Here at Prime, we are mixing up some holiday-themed drinks to pair with our mouth-watering steaks and seafood dishes.
Here are 5 cocktails you should try – Stop by and ask us to mix them up to accompany your unforgettable dining experience.
1. Cranberry Orange Whiskey Sour
The bright flavors of citrus pair well with the savory richness of steak. You can get both at Prime by ordering a cranberry orange whiskey sour to go with your meal.
The whiskey in this cocktail delivers an almost smoky flavor that is reminiscent of the smoky flavor of tenderly grilled steak.
On top of the whiskey comes a dash of ginger with a spiciness that adds sharpness to the mellow textures and flavors of your steak.
Add in the tart cranberry and orange flavors, and you have a pairing that will delight your entire mouth with a balanced variety of incredible flavors.
Pair it with any of our premium steaks for an unforgettable holiday meal.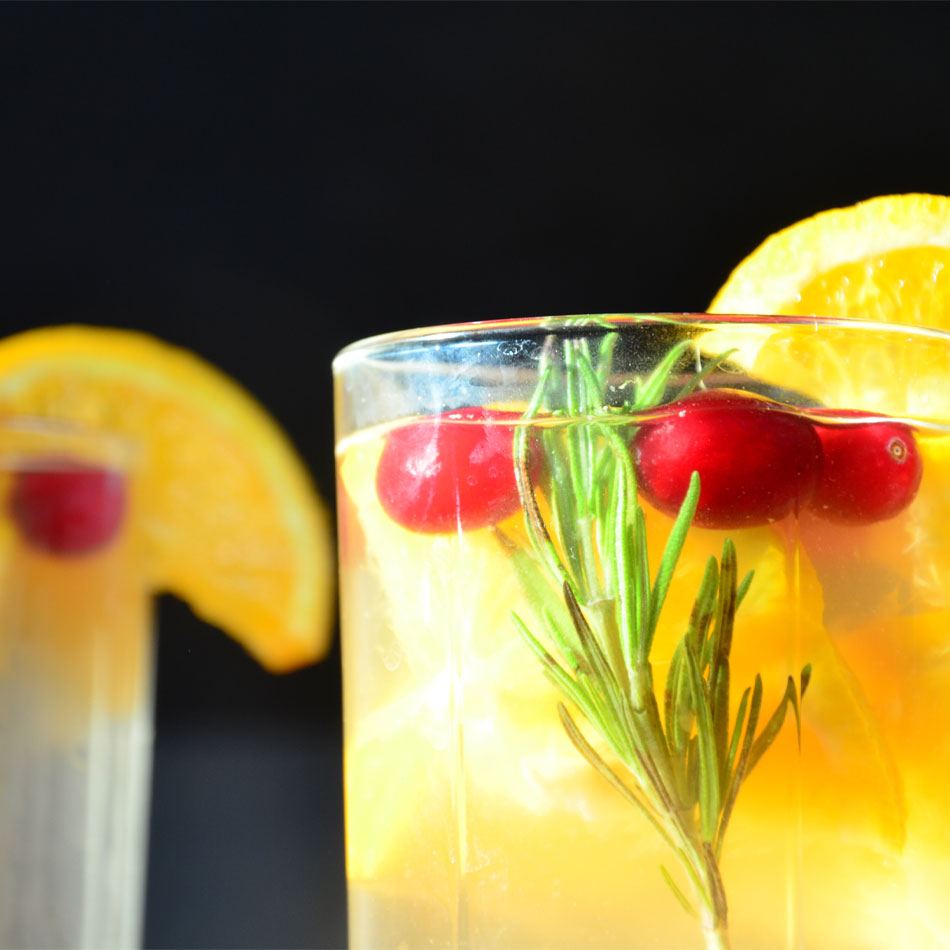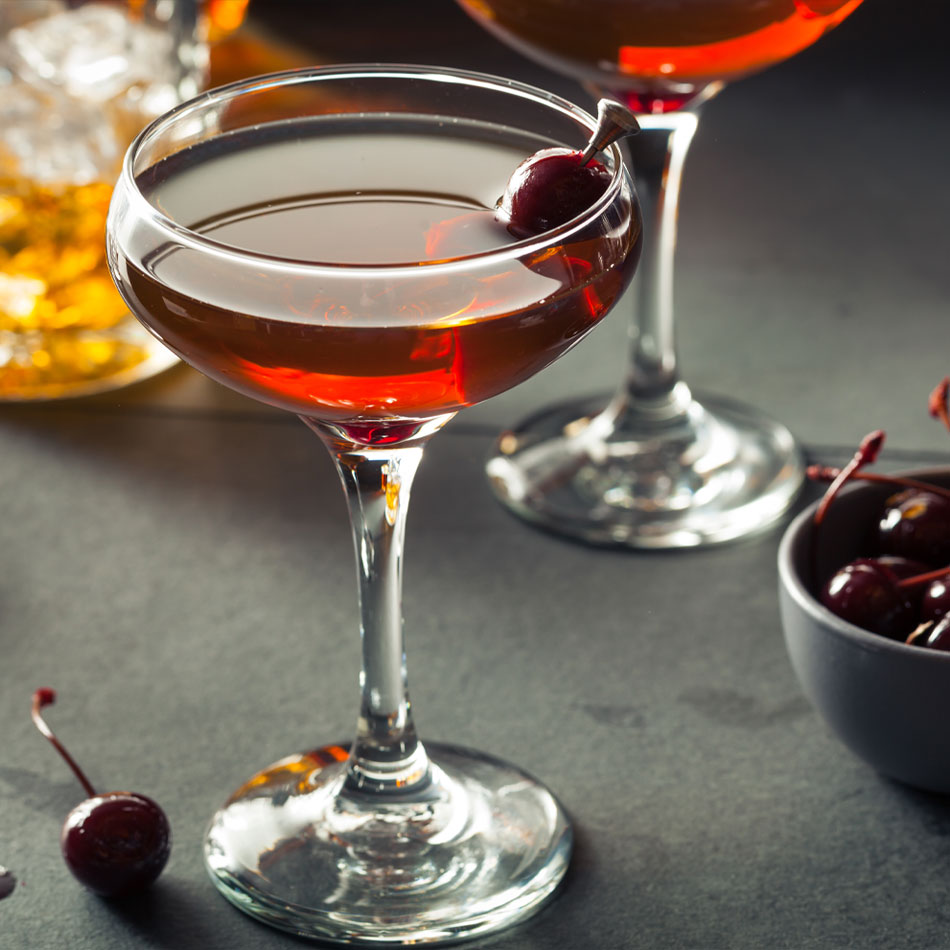 2. Holiday Manhattan
The bourbon in the classic Manhattan has the slightly sweet flavor that complements the savory flavors of steak very nicely.
However, you may want to elevate your cocktail game just a bit with a special holiday Manhattan.
This cocktail melds the vanilla, oak, and caramel notes of the bourbon with a sweet vermouth, sugar, cherry juice, and maraschino cherries.
To keep this cocktail from getting too sweet, you can add some aromatic bitters.
Balanced and joyous, this cocktail will go perfectly with any succulent steak.
3. Christmas Old Fashioned
One of the most classic pairings for steak is whiskey, and that makes the Old Fashioned an old favorite with steak lovers everywhere.
However, this combination of whiskey, bitters, and orange isn't quite perfect for the holiday season until you make it a Christmas Old Fashioned.
This festive take on a classic drink adds cranberries for a tartness that cuts through the richness of your steak dish and reminds you of your favorite holiday flavors.
Who knew such a simple twist on a classic recipe could make such a perfect seasonal pairing?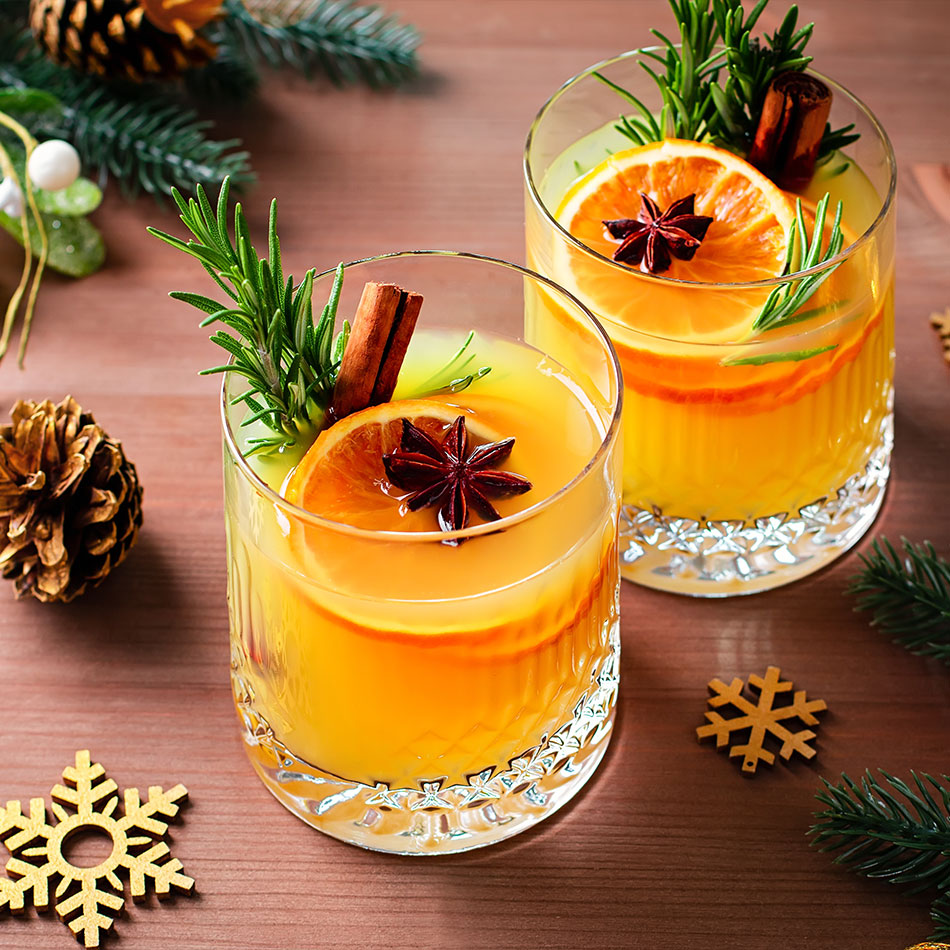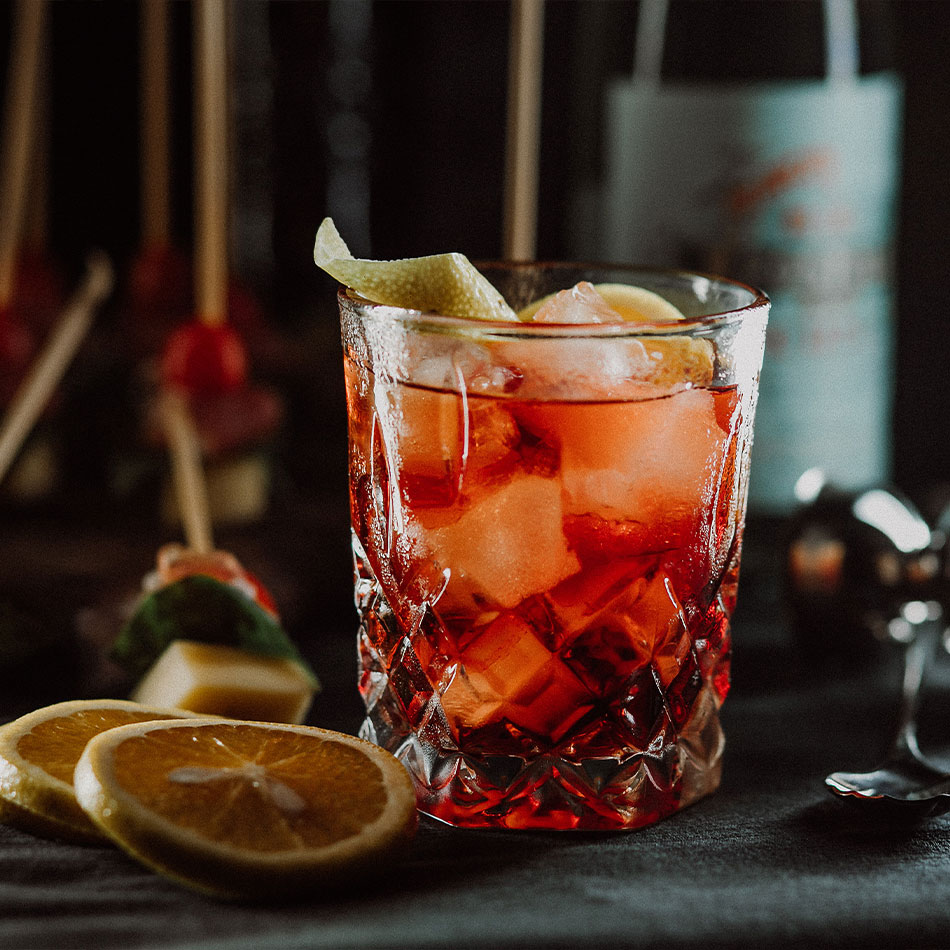 4. The Roadrunner
Despite the dominance of whiskey and bourbon in steak pairings, the right tequila can go quite well with steak or seafood.
In particular, reposado tequila, which has an aged and oaky flavor, melds very nicely with the savory overtones of a delicious steak.
Get that flavor, and a nice holiday reminder, with a roadrunner cocktail.
This vanilla-toned, maple-syrup-infused, tequila-rich drink is the sweet, savory, festive accompaniment that will make any steakhouse meal taste just a little bit more special.
5. New Year's Mimosa
Ring in the New Year with a new take on the traditional champagne: Turn it into a New Year's mimosa and enjoy it along with your Prime steak or seafood dish.
The secret to a great New Year's mimosa is to add plenty of orange juice and a high-quality liqueur.
The citrus in the orange juice contrasts with the savory steak to keep your taste buds energized, while the bubbly champagne gives your meal the celebratory feel you need at the beginning of a new year.
Whether you are celebrating the holidays, embracing the possibilities of the New Year, or just looking for some really great steakhouse food, Prime is the place to be.
Our dining is a cut above, and our cocktails are designed to pair perfectly with your meal.
Make your reservation today and celebrate the holiday season the right way!