Our Story
An unforgettable experience in steak and seafood awaits. Reserve a table now.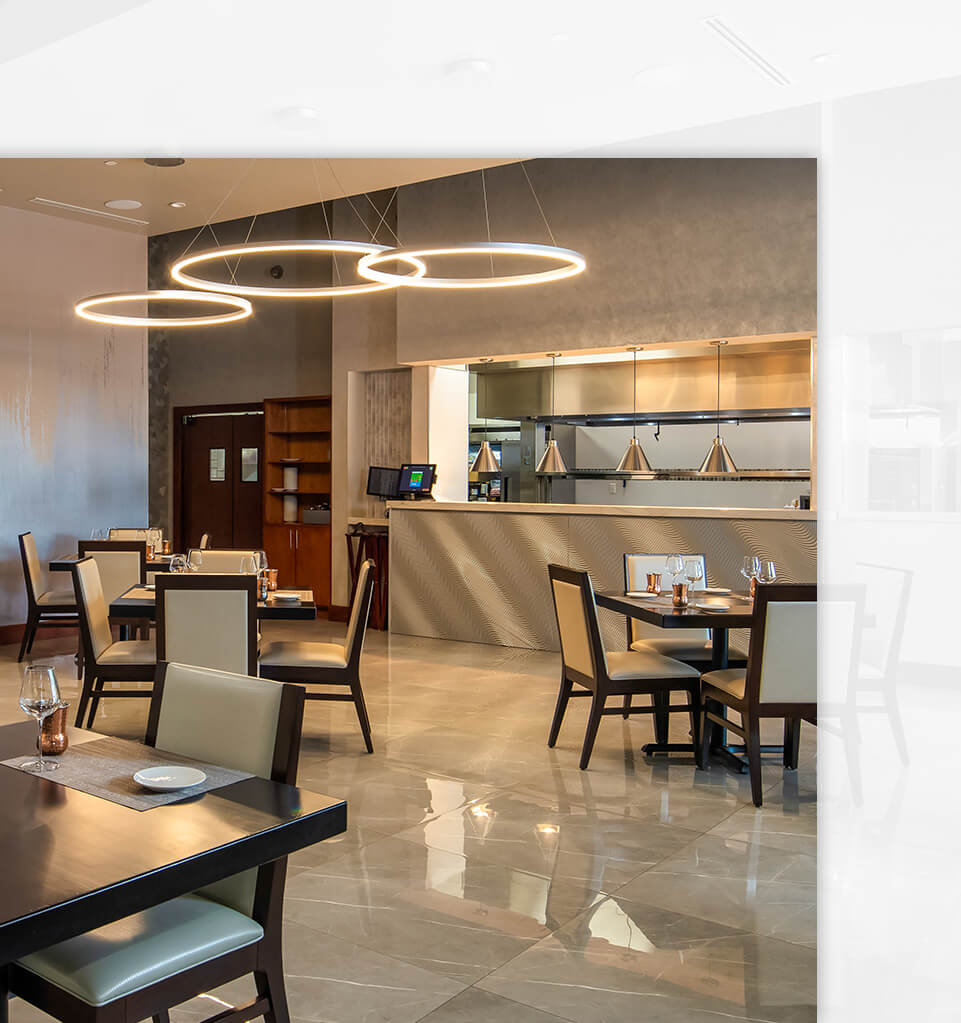 About Us
Relax in our private dining area that seats up to people. Elegantly set and beautifully decorated, our dining room perfectly complements your unforgettable taste experience. Stop by for that special date, that exciting celebration, or that important business connection. The very best in fine steakhouse dining awaits.
Vision
For a more laid back ambiance and the best in local craft beer and fine wine, choose the bar at PRIME. Our full steakhouse menu is available, along with draft beer, a wide selection of wines, and cocktails of your choosing. Enjoy the flavor of excellence enhanced with the richness and subtleties of the best beverages in the area.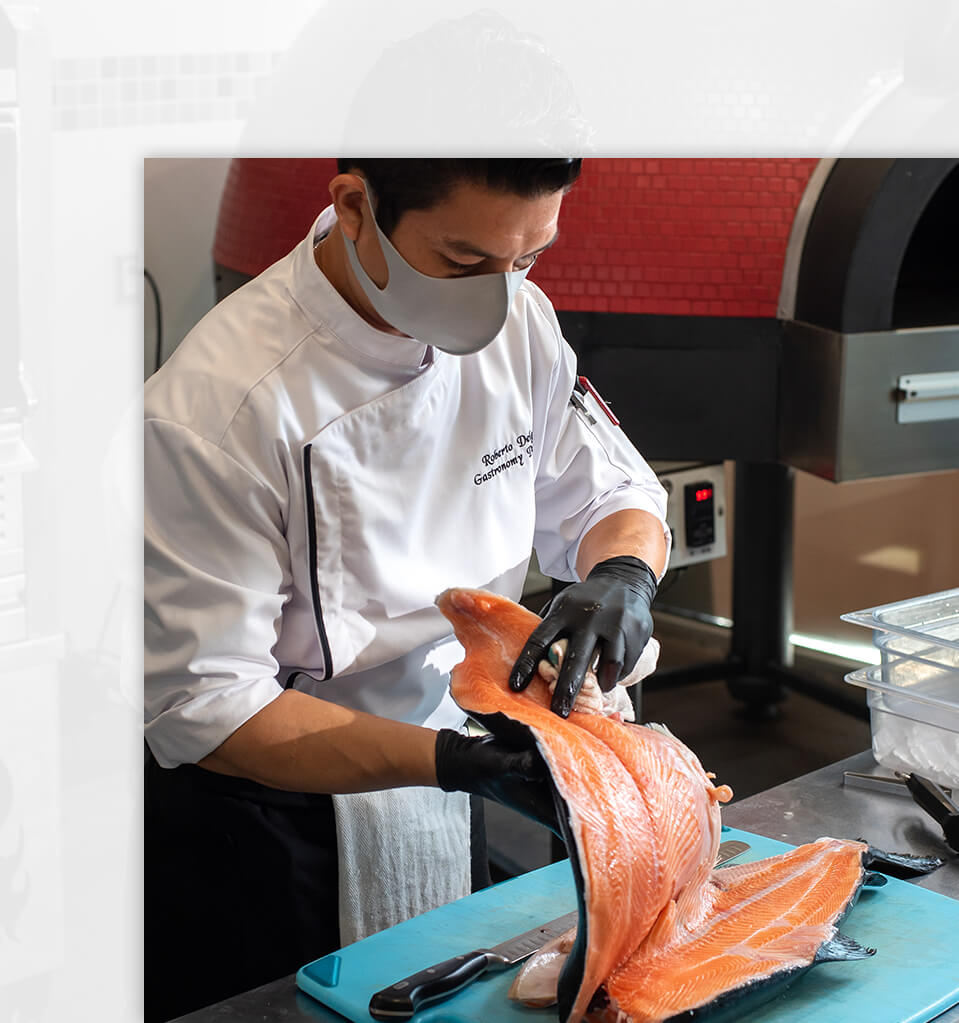 ""This place is great! Atmosphere is chill and cool but the staff is also really friendly. They know what they're doing and what they're talking about, and you can tell making the customers happy is their main priority. Food is pretty good, some italian classics and some twists, and for their prices it's 100% worth it.""
John Doe

""This place is great! Atmosphere is chill and cool but the staff is also really friendly. They know what they're doing and what they're talking about, and you can tell making the customers happy is their main priority. Food is pretty good, some italian classics and some twists, and for their prices it's 100% worth it.""
Jake McMarty