Top Steakhouses In The Rio Grande Valley
03.12.2022
A remarkable steak can be the harbinger of a remarkable event, whether you are celebrating an achievement, marking an anniversary, or impressing an important date. As a savory, melt-in-your-mouth experience, steakhouse dining should never be ordinary. That is why we have put together this list of top steakhouses in the Rio Grande Valley, where you can indulge in the very finest steak and seafood meals in all of South Texas.
PRIME Steak & Seafood
PRIME Steak & Seafood in McAllen doesn't just prepare food. Its skilled chefs craft a dining experience defined by excellence. The steakhouse's perfectly prepared dishes star 2F Akaushi beef and the freshest seafood in the Valley, all prepared on industry-leading Josper charcoal ovens. Paired with an array of expertly mixed cocktails, craft beers, and an elegantly-appointed dining room, Prime offers dining that is a cut above. Customers can even choose private dining or bar seating: Wherever they dine, they enjoy food prepared with passion, quality, and creativity.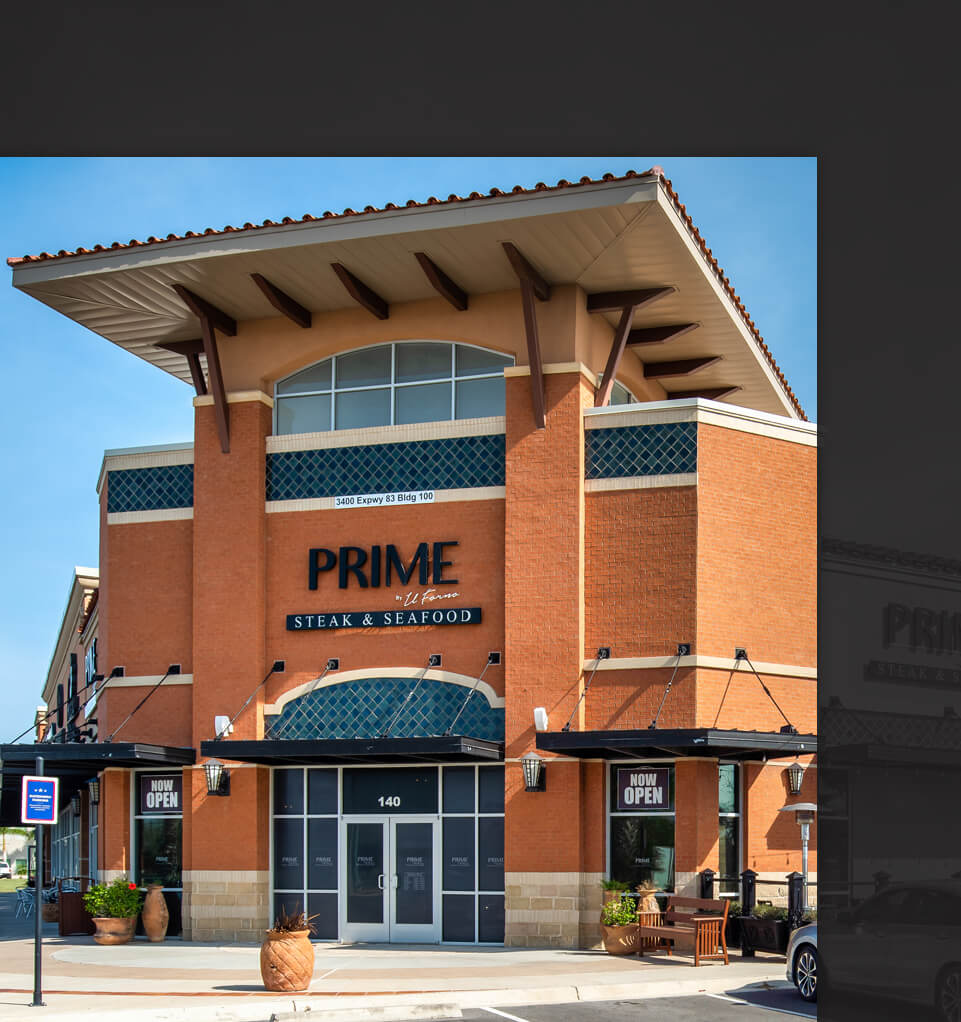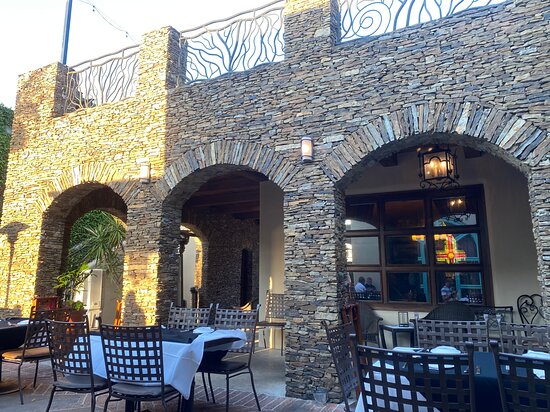 Santa Fe Steakhouse and Cantina
With almost 20 awards to its name, including recognition from top dining and wine publications, the Santa Fe Steakhouse and Cantina in McAllen prides itself on its extraordinary collection of more than 600 wines and its flawless steak and seafood dishes. Many of its steaks come from coveted Wagyu beef, while each dish is complemented by creative, organic, and fresh ingredients. With an extraordinary outdoor patio called the Great Escape and thoughtful details in both its dining areas and menus, Santa Fe Steakhouse and Cantina is an RGV steakhouse leader.
The Patio On Guerra
The Patio on Guerra is a popular fine dining location in downtown McAllen. Infused with the more than 100-year old history of its founding family, the Guerras, this restaurant sits in a refurbished century-old building that retains its vintage charm and its romantic appeal. You can find tender USDA prime steaks here, along with a variety of chicken and seafood meals, all expertly prepared and appealingly presented. The result is a location that charms in appearance and delights in taste, making it one of the top steakhouses in the Rio Grande Valley.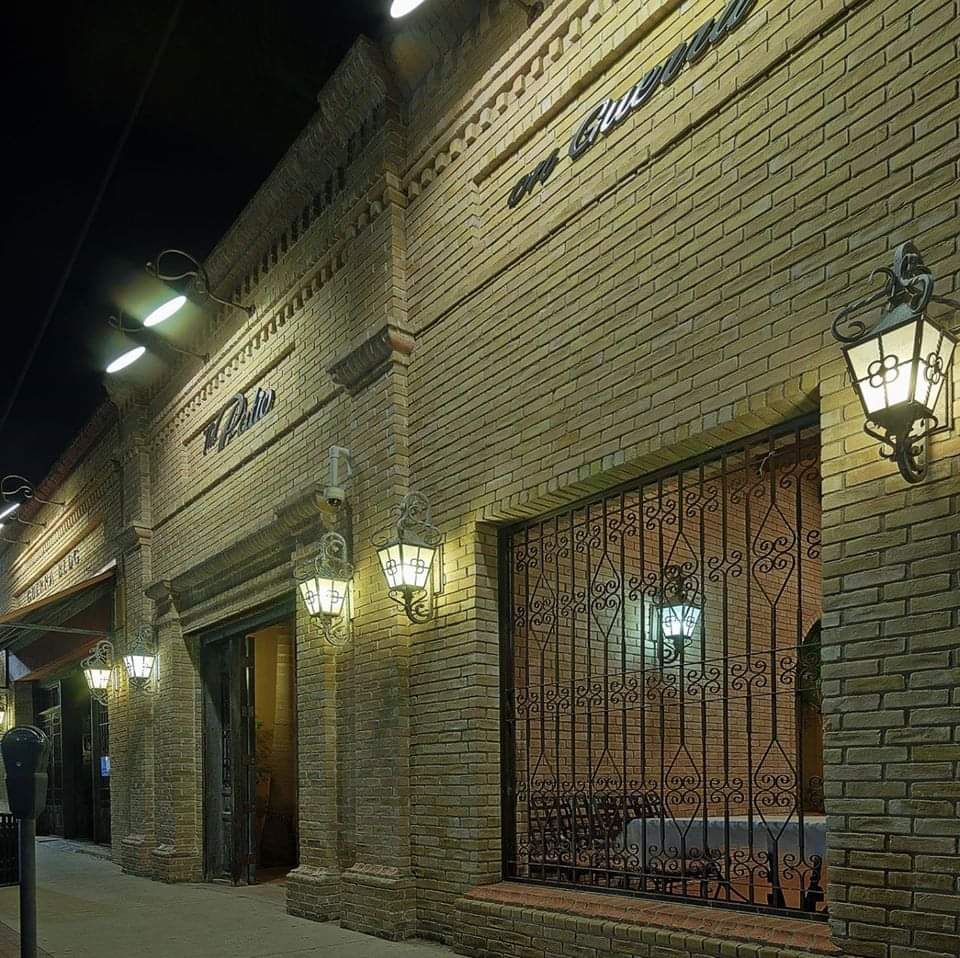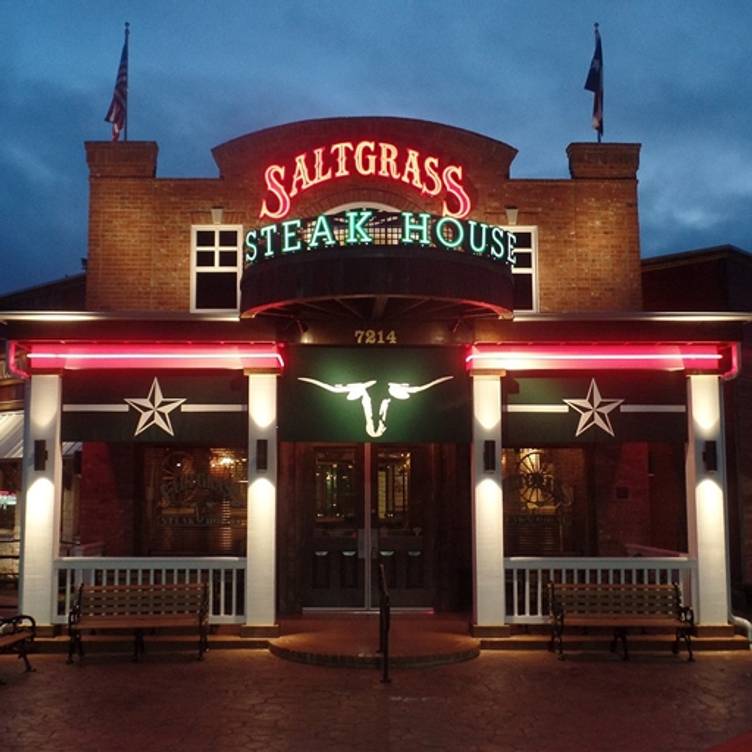 Saltgrass Steakhouse
The Saltgrass Steakhouse has locations throughout the United States, including a location in McAllen. While scattered throughout the country, this steakhouse regularly receives strong reviews from customers who are impressed with its stellar customer service and thoughtfully prepared steak and seafood dishes.
The large menu includes a variety of strip and porterhouse steaks, as well as shrimp, salmon, and redfish dishes. Known for its Angus beef steaks, and for its unique 7-spice blend, this space also offers banquet rooms, a customizable menu, and more. As one of the top steakhouses in the RGV, Saltgrass provides a dining experience that surpasses that of most chain restaurants.
Logan's Roadhouse
For a more casual steakhouse experience, you may want to try Logan's Roadhouse in McAllen. This restaurant's steaks are wood-grilled for a smoky flavor, and its ribs are tender enough to fall off the bone. You can also find some more homestyle meals, such as pork chops, meatloaf, and and chopped steak. Logan Roadhouse also makes to-go meals, family meals, and a large kids' menu, and even a butcher shop where you can select from a variety of steaks and pork chops.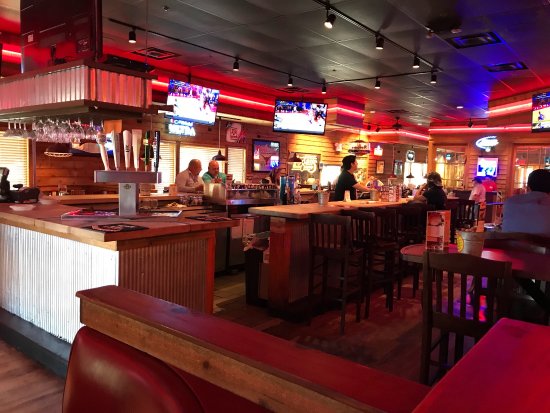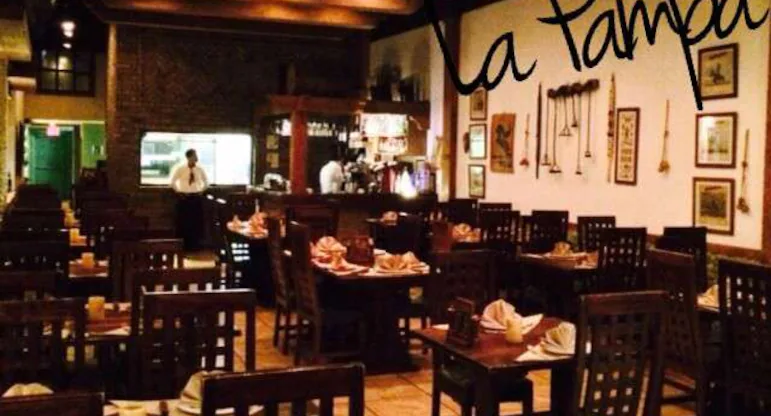 La Pampa
An Argentine steakhouse in Brownsville, La Pampa is a well-respected location for unique steakhouse dining. While known for expensive dishes, La Pampa is also known for its tender sirloin and tenderloin meals and its Argentinian twist on all of its dishes. If you need a flavor-packed steak that is unlike any you can find in a more traditional steakhouse, La Pampa may be just what you are looking for.
Texas de Brazil
La Pampa gives you a delectable taste of Argentina, and Texas de Brazil gives your steakhouse experience a decidedly Brazilian feel. Texas de Brazil prides itself on the quality of its Brazilian churrasco (skirt steak) cooking and its commitment to Texas hospitality. This steakhouse brings a one-of-a-kind experience to Texas: Brazilian-style rodizio dining that features endless dishes of succulent meat, as well as salads from a huge salad bar. This is an exciting way to spice up your next steakhouse meal.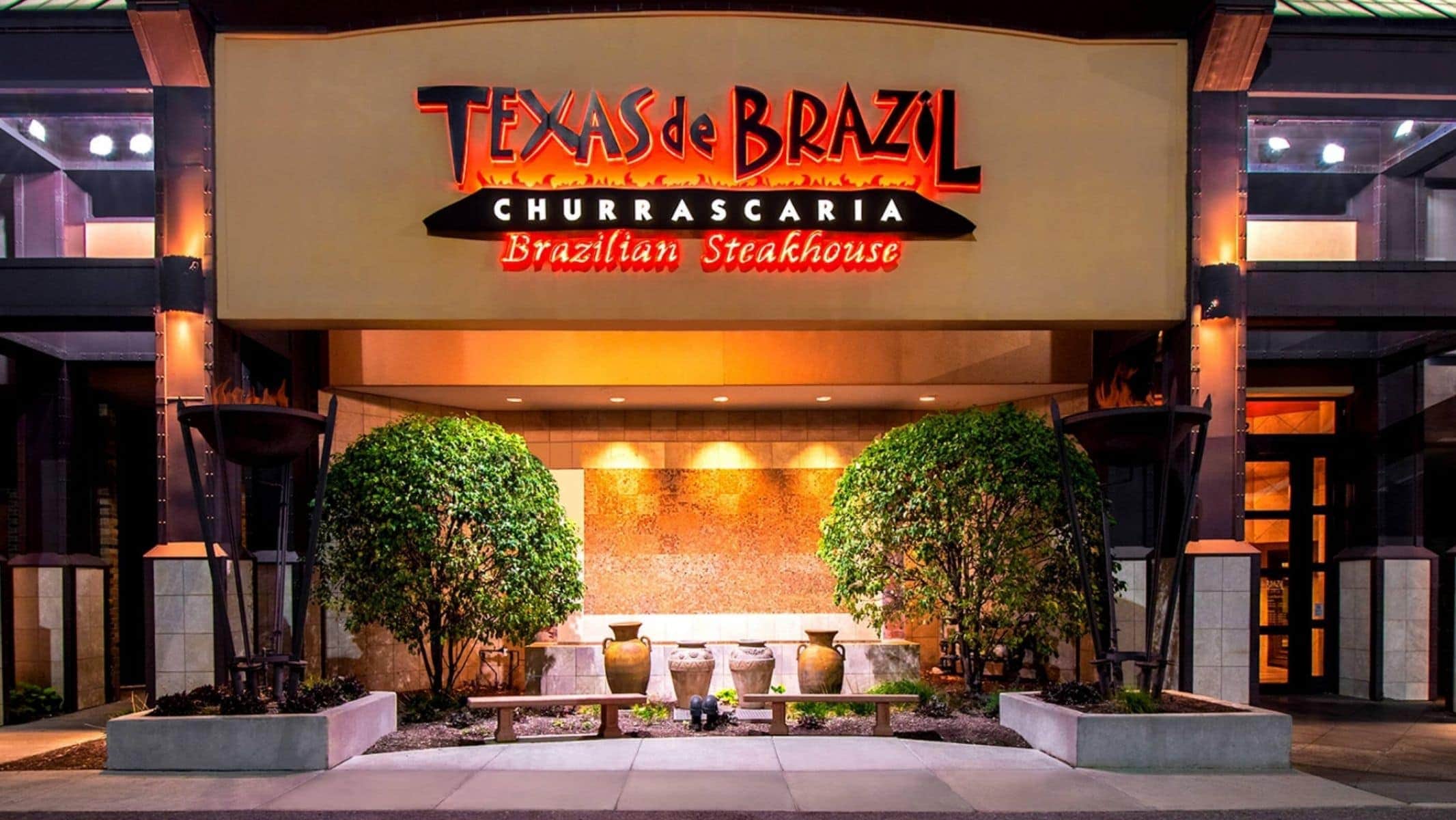 The RGV, and McAllen in particular, are rich in decadent steakhouse choices. Indulge in your desire for savory steak and falling apart cuts of beef. You will not regret trying any of these incredible steakhouse choices.